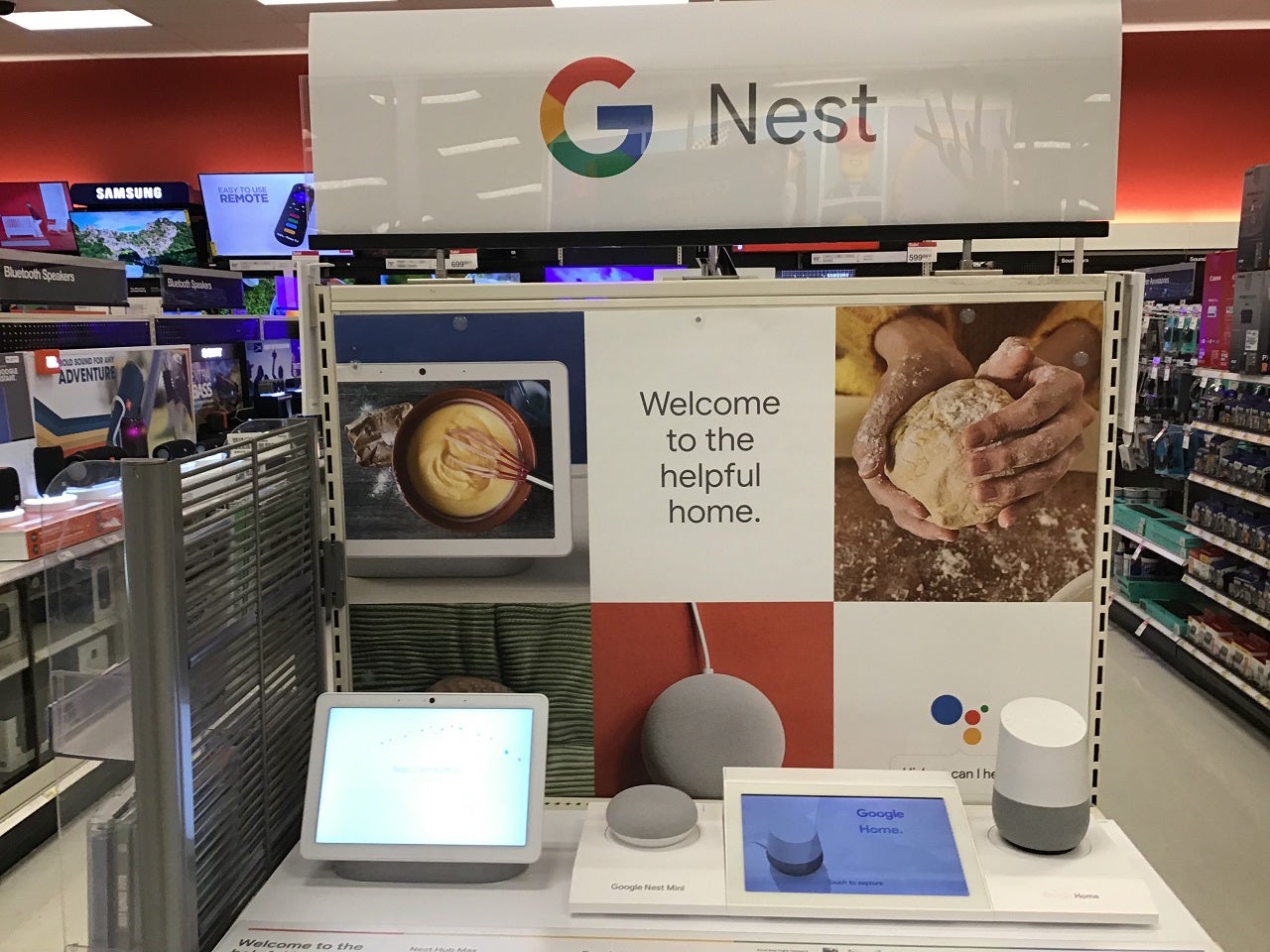 Google commits to 100% plastic-free recyclable product packaging
Google is committed to making all of its product packaging 100% plastic-free and recyclable by 2025.
The new goal was revealed as part of an update on the company's next steps towards sustainable hardware.
In a Google blog post, Sustainability Systems Architect David Bourne said, "We will continue to maintain all shipments of Made by Google hardware to and from our direct customers 100% carbon neutral.
"And we want to take it a step further by making sure that the product box itself is durable and recyclable, which eliminates the headaches for the recyclers who process it.
"We have already reduced the use of plastic in our packaging since 2016, but we still have a lot of work to do to achieve this new goal.
"To get there, we need to find alternative and recyclable materials that will always protect our products.
"It will take partnerships with our suppliers, tinkering in the lab and sharing the learnings across the industry, but we'll get there. "
Meanwhile, Google has revealed that it has already met its pledge, announced last year, to use recycled materials in all of its products by 2022.
It was made using recycled materials in the material design of all new Pixel and Nest products.
The company has incorporated 100% recycled aluminum, 70% recycled plastic and 75% post-consumer recycled plastic into these products.
In addition, Google has indicated that it has updated its original target and made a commitment to use 50% recycled or renewable materials by 2025.
In addition, it aims to achieve UL 2799 Zero Waste to Landfill certification at all final assembly manufacturing sites by 2022.