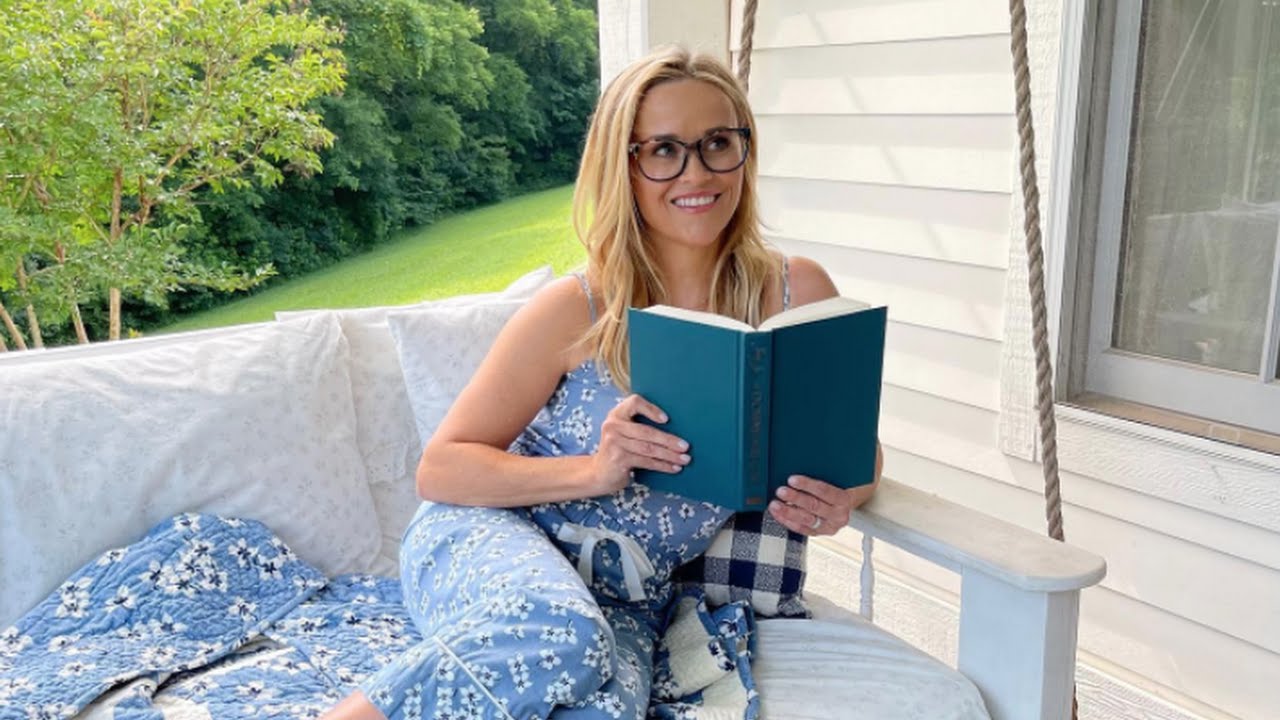 This Irish Books subscription box will help you sort out your next great summer read
Created by a woman from Waterford, Aisling Finn, the idea came to her after realizing that the Irish market was sorely lacking in such a service.
Combining two of his greatest loves – literature and chocolate – in one neat little package, each box also includes a variety of products from local artisans/traders/artisans.
I spoke to Aisling about how she finds new products to include, the genres she caters to, and her own favorite authors.
Tell me a bit about yourself/your background
I was born in Waterford and worked in a number of roles including sales and customer service before studying IT. I then moved on to the e-commerce side of IT which I loved because it was a growing field and I knew there was huge potential there. People were slowly starting to buy into the idea of ​​buying online – it really was the 'new normal' for the younger generation in particular. I really enjoy working in e-commerce! I find it fascinating and I'm so happy to be in the middle of it.
How did you come up with the idea?
I had previously subscribed to subscription boxes in the UK, but the postage was exorbitant and I couldn't find anything similar in Ireland. I had one of those light bulb moments where I thought, 'Why am I not doing this?'. It was as simple as that. I was looking for something that wasn't there and wondering if other people in Ireland would like it too.
How does the subscription work?
A customer registers on the website and chooses the genre he prefers. Their subscription box is then sent directly to them on the first of each month. Our standard subscription box contains a new book, a big chocolate bar and a little surprise. If it is a gift, we will also place a card in the box with a handwritten message from the customer sending it. All of our suppliers are Irish – even our boxes are made in Ireland – and we use DPD couriers, so the majority of our customers will receive their subscription boxes the next working day.
How do you find new Irish suppliers to showcase?
In the beginning, I visited markets and trade fairs. During lockdown, I did a lot of research online and used social media seriously – I spent hours and hours on Instagram! Now we're back to trade shows and getting out and meeting people again, which is awesome. I still search social media quite frequently because not everyone is at a trade show or can't be found on Google. Finding suppliers can take time, so you need patience. Even when I was looking for boxes, there were samples coming home for six months before I found one I was happy with.
Would you like to introduce yourself as a "personal care" service?
We're a bit of magic in a box, so we're definitely a treat from you, to you. Customers also frequently send our boxes to their friends/family to let them know they are thinking of them if they need a little love or personal care.
Have you noticed a surge of interest since the start of the pandemic?
Absolutely, our growth has accelerated during the pandemic. I remember at first it was stable, although a bit wobbly, then when people started shopping online it took off. It was during the Covid that I started renovating our premises and hiring staff. I also spent a huge amount of time on social media, talking to people, engaging and interacting to build our online community.
It's the people who make the company what it is. I have so many people to be grateful for. I learned that community, support and collaboration are so important to success – a team can accomplish so much more than an individual.
What kind of genres do you stock?
We welcome all genres of fiction including Bestsellers, Literature, Thriller, Fantasy, Irish Author, Action, Horror, Romance/Chick Lit. Our most popular genres would be bestsellers and romance.
Who are some of your favorite Irish authors?
Megan Nolan who wrote acts of desperation is an excellent author – I can't wait to see what else she will contribute in the years to come. CS Lewis, who wrote The Chronicles of Narnia, is another author I adore – I read and re-read his books so many times growing up. Patricia Scanlan is also a longtime favorite of mine, I used to borrow her books from the school library.
Standard monthly subscriptions for The book station from €33.